Is a family of
GOD-FEARING BELIEVERS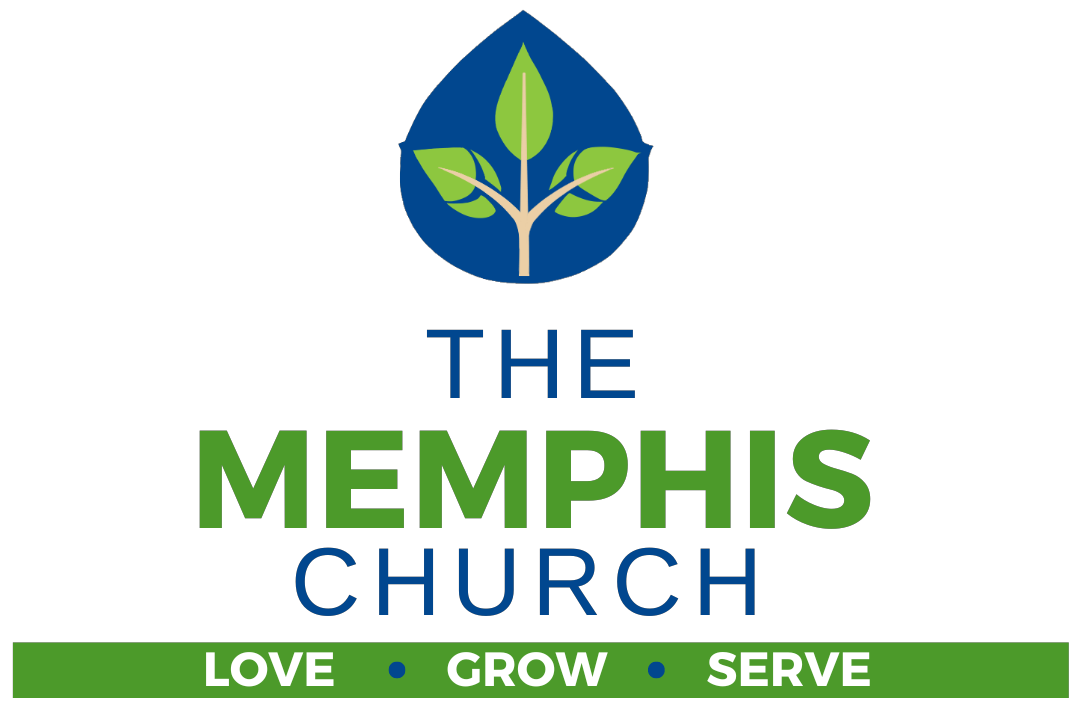 Aiming to put into practice the truths we are called to follow in God's holy word.
About Us
Get to know who we are, what are our vision and beliefs, our location, and take a look at our calendar.
Resources
Take a look at our valuable resources such as: HOPE ww, TMC Bible Study Series, Watch Online Sermons, and others.
Ministries
Learn about our different ministries, who they are, what are the activities they offer at The Memphis Church.
Giving
We believe in the power of giving. Through your generosity, we are able to continue and make impact to the lives of others.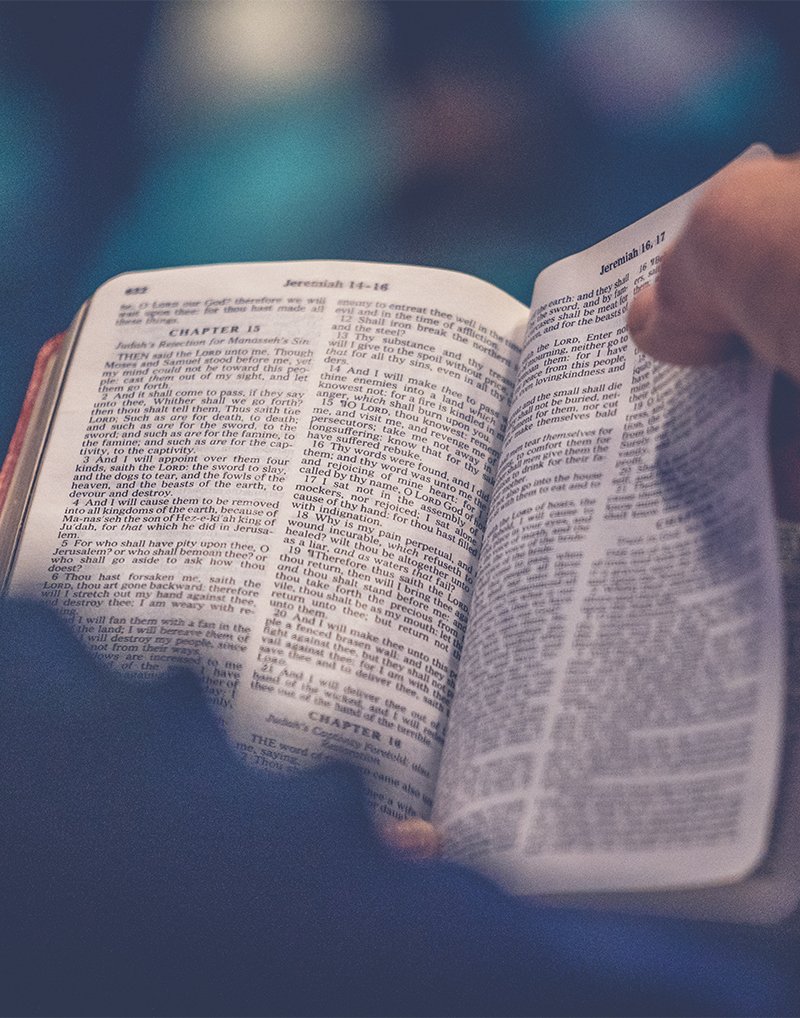 They devoted themselves to the apostles' teaching and to fellowship, to the breaking of bread and to prayer. Everyone was filled with awe at the many wonders and signs performed by the apostles. All the believers were together and had everything in common. They sold property and possessions to give to anyone who had need. Every day they continued to meet together in the temple courts. They broke bread in their homes and ate together with glad and sincere hearts, praising God and enjoying the favor of all the people. And the Lord added to their number daily those who were being saved.