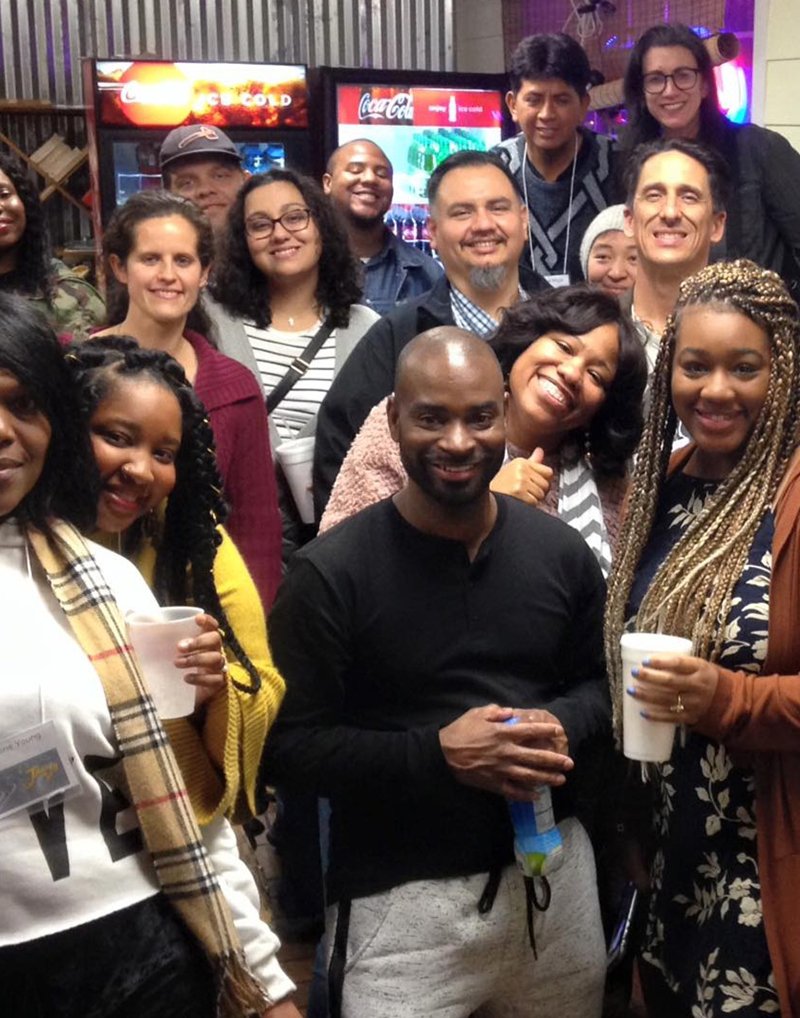 The singles ministry at The Memphis Church, led by Tom Wong & Melika Miller, is a diverse group of disciples who are aiming to love God, Jesus, each other, and the city of Memphis! With regular monthly bible discussions, social activities, service projects, and one-another discipling groups, the singles ministry serves both young & mature professionals, single parents, divorcees, widows, & others who are not currently married or in school.

Singles Ministry
Activities Includes:
Attending regional singles and young Professionals conferences
Personalized bible studies
Singles devotionals and monthly bible discussions
Singles mixers and social gatherings
Local service projects and outreach
One-another discipling groups
Leadership training classes
For more information about the singles ministry at The Memphis Church, please contact Tom Wong or Melika Miller.
Click the button below to visit disciples today & get connected with singles ministries around the globe!