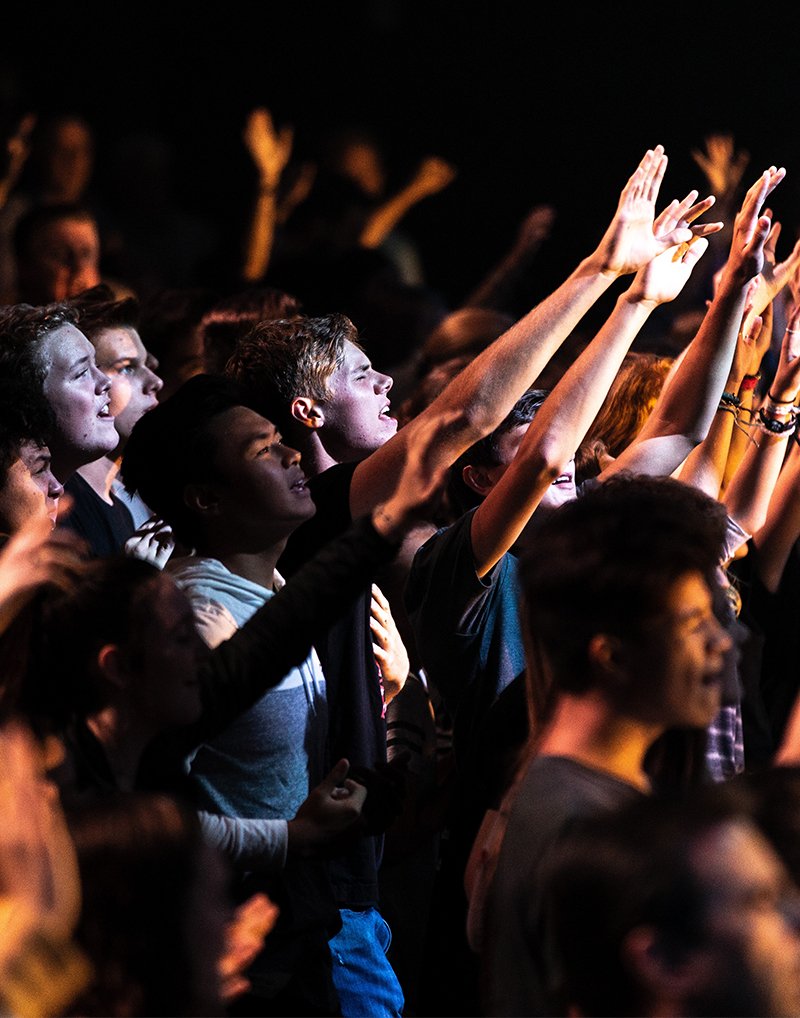 Sunday services are at 10:30 am CST at our church building and online at The Memphis Church youtube channel.
Midweek services are in family groups. Please contact Steve Wormer, Evangelist of The Memphis Church, at (cell) 615-480-6953, steve.wormer5@gmail.com
Click here to view our calendar for a complete list of upcoming events and service times.